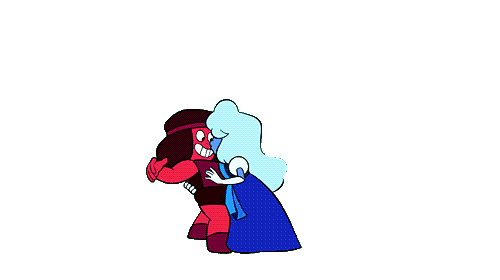 editKinkou
(きんこう, Kinkou)
Debut
Appears in
Anime
Personal
Gender
Male
Species
Seijatsu
Kekkei Genkai
Dark Release
Jinchūriki
Hime Anjerika
Classification
Affiliation
Kinkou (きんこう, Kinkou) is a celestial beast of Shimogakure and is currently sealed in Hime Anjerika years after the battle against the Three Eyed Owl Gang. After being sealed into Hime Anjerika, Kinkou attempts to maintain its negative perspective views of humanity but Hime changed his ways and sought to fight for the hope the two cling to and willingly strives to use its power for the world's salvation.
Community content is available under
CC-BY-SA
unless otherwise noted.