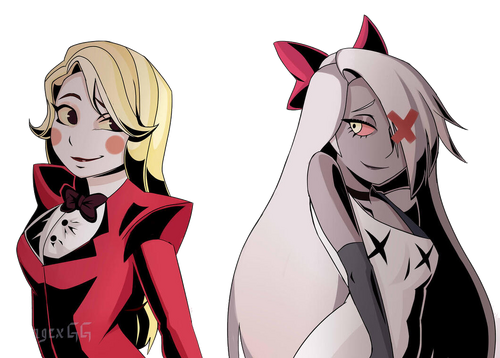 Komainu
Name
Kanji
こまいぬ
Rōmaji
Komainu
Literal English
Stone Lion-Dog
English TV
Planet Komainu
Village Data
Leader
Byakuya Kaneki
Symbol
Statistics
Population
5/5
Military
5/5
Economy
2/5
Komainu (こまいぬ, komainu) is a apocalyptic world ruled by Byakuya Kaneki and Uriko-hime Ōtsutsuki, this world once belonged to a old race billions of years ago but were wiped out by the Ōtsutsuki Clan.
Trivia
The word komainu means (stone) guardian lion-dogs at Shinto shrine.
Community content is available under
CC-BY-SA
unless otherwise noted.