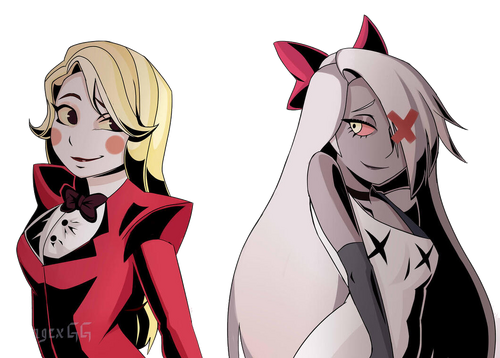 editKyouto
(きょうと, Kyouto)
Debut
Appears in
Anime, Game
Personal
Birthdate
May 9
Gender
Female
Species
Human-Fox Hybrid
Age
46
Height

182 cm

1.82 m
5.971 ft
71.654 in


Weight

52.2 kg

115.081 lb


Blood type
A
Kekkei Genkai
Classification
Occupation

Inner
Protector of Kumogakure

Affiliation
Team
Clan
Rank
Ninja Rank
Jōnin
Ninja Registration
18901-43
Academy Grad. Age
10
Chūnin Prom. Age
14
Kyouto (きょうと, kyuoto) is a kunoichi from Kirigakure and a member of the Yuki and Arctic Foxes. She was a friend of Sensha Uchiha since the war that took her parents which forced Kyouto to grow up and learn how to survive on her own in the land of iron orphanage before moving to the Land of Water where she met Sensha uchiha a man who a elite Shinobi that served in the Seven Ninja Swordsmen of the Mist but during that time Kyouto got tangled with the Nine Tailed Fox and fought the beast but escaped with some of it's chakra in the process, she would later get engaged with him and settle down in Kiri but after the rise of the Fifth Mizukage she couldn't find Sensha so she left everything behind and joined Kindachi in order to find the answer to her fiance's disappearance.
Community content is available under
CC-BY-SA
unless otherwise noted.