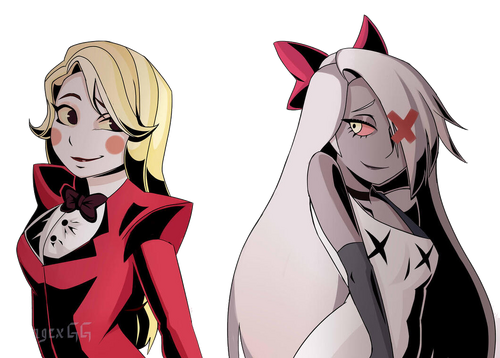 Sanatorojii
Name
Kanji
サナトロジー
Rōmaji
Sanatorojii
Literal English
thanatology
Debut
Appears in
Anime
Data
Sanatorojii (サナトロジー, literally meaning: thanatology) is a well crafted blade created by kyuoto's lover Sensha Uchiha. This blade was forged with the unique properties of Hihīrokane and imbue it with Clear Release has created a blade that can take in chakra and release it ten times stronger.
Community content is available under
CC-BY-SA
unless otherwise noted.